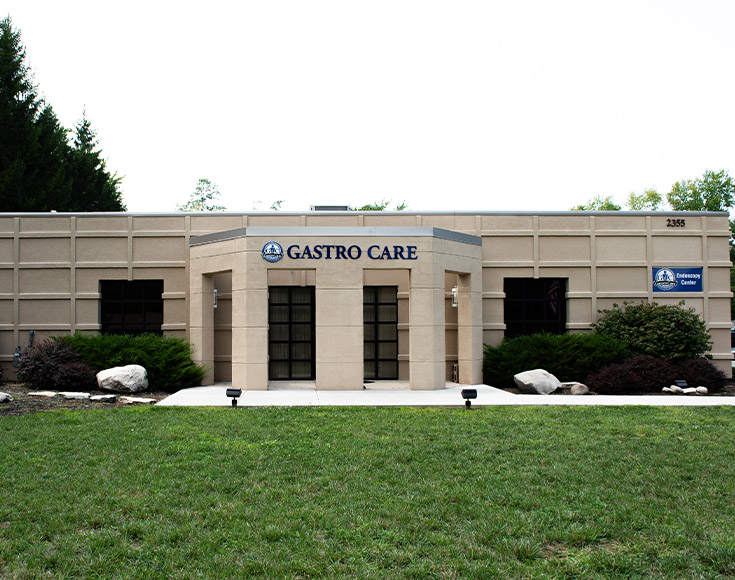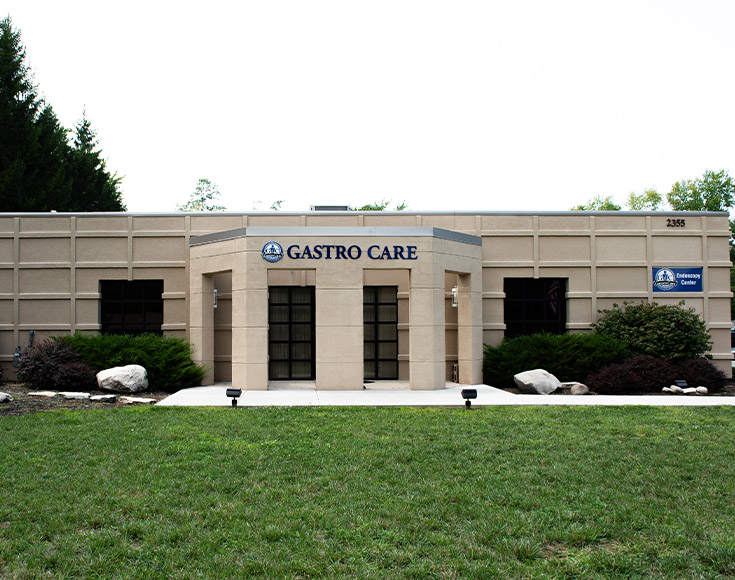 Gastro Care
Surgery Center
At Gastro Care, we pride ourselves on delivering outstanding clinical care in a compassionate setting. As the only private ambulatory surgery center serving the Greater Clark and Champaign counties, we provide accessible, top-tier healthcare while ensuring financial savings. Our proximity to Gastro Health - Springfield makes it convenient for our patients to access comprehensive services seamlessly.
To have a procedure at our location, you must first schedule an appointment with one of our physicians or be a Fast Track patient.
Accreditation
Gastro Care is fully accredited by the Accreditation Association for Ambulatory Health Care (AAAHC) and offers patients the benefit of the latest technology available. Gastro Care was developed to provide high quality patient care and patient convenience in mind.
Services
Esophageal Dilation
Colonoscopy
Upper Endoscopy
Flexible Sigmoidoscopy
Anal Manometry
Bravo Reflux Testing