Specialty Services
Extended Care
What is it?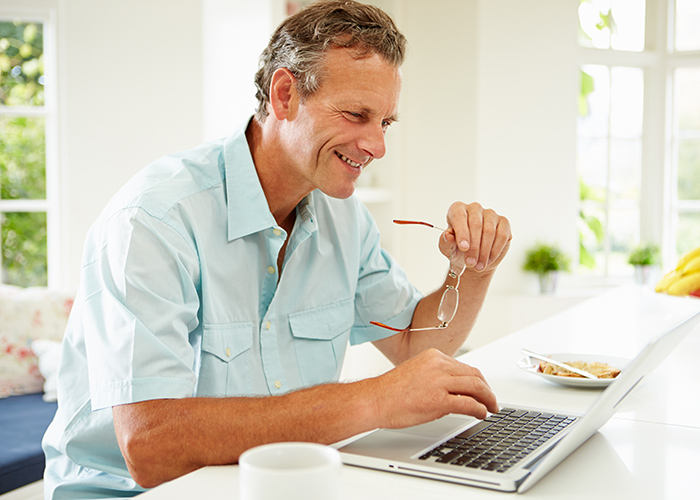 Gastro Health's Extended Care program offers Medicare beneficiaries a personal Care Navigator to stay in touch between visits, often at no additional cost to patients. The program is intended to help our physicians and clinical team continue to deliver the best possible care beyond our office walls. Our team — with help from our caring and experienced Care Navigators — will work with you throughout each month, in between office visits, to help you stay on track with your personal Care Plan. Medicare published data shows that staying connected to medical personnel in between regular doctor visits, improves the overall health of a patient.
Program Benefits
A Personal Care Plan based on physician orders and recommendations, with your personal health, home and work situation in mind
Your personal Care Navigator will answer your questions, provide helpful tips and education, guide you via phone as often or as little as fits your schedule
The program allows your physician to monitor you regularly without you having to come into the office
Learn More
The program is currently only available at some of our locations. We plan to extend to additional locations soon.
If you are a Medicare beneficiary and have one or more chronic conditions, call us to find out more about the benefits of Gastro Health's Extended Care program.
Birmingham, AL – 205-207-5237
Miami, FL – 305-929-0996
Acton, MA – 978-393-2588
Chelmsford, MA – 978-409-9639
Framingham, MA – 508-271-7821