About Nicholas J. Wilson, MD
Dr. Wilson is currently only seeing inpatients at our affiliated hospitals. After seeing Dr. Wilson, patients can follow up with any other gastroenterologist in our practice for an office visit.
Conditions & Procedures
Abdominal Pain
Acid Reflux & GERD
Barrett's Esophagus
Colon Cancer Screening
Colon Diseases & Polyps
Colorectal (Colon) Cancer
Crohn's & Ulcerative Colitis
Diarrhea
Fecal Incontinence
Gastrointestinal Bleeding
Hemorrhoids
Inflammatory Bowel Disease
Irritable Bowel Syndrome
Liver Disease
Pancreatic Cystic
Pancreatic Disease & Pancreatitis
Swallowing Disorders
Colonoscopy (Screening & Diagnostic)
EGD (Upper Endoscopy)
Endoscopic Ultrasound (EUS)
ERCP & Stents
Hemorrhoid Treatment & Banding
Office Locations
Primary Location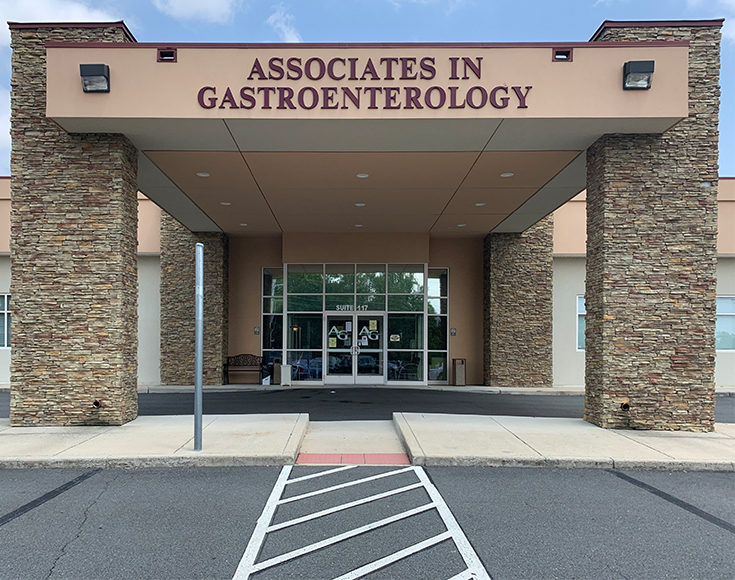 14010 Smoketown Rd.
Suite 117
Woodbridge, VA 22192
Phone: 703-580-0181
Fax: 703-897-8763
Procedure Locations
Having a procedure? It may not always be in the same location where you consulted with your doctor. Check with your doctor to make sure you're headed to the right place.
Education
Medical
Case Western Reserve University School of Medicine
Residency
Hospital of the University of Pennsylvania
Fellowship
Temple University Hospital
Fellowship
Memorial Sloan-Kettering Cancer Center
Professional Highlights
Certifications
Board Certified in Gastroenterology
Board Certified in Internal Medicine