Care Philosophy
My philosophy is to engage my patients in participating in their care, with joint decision making. My goal is for my patients to understand their disease process and treatment plan.
About Kimberly J. Thomas, APRN
In her free time, Kimberly Thomas, APRN, enjoys spending time with my family and two dogs. She also enjoys traveling and hiking.
Conditions & Procedures
Abdominal Pain
Acid Reflux & GERD
Colitis
Colon Cancer Screening
Constipation
Crohn's & Ulcerative Colitis
Diarrhea
Hepatitis
Indigestion
Inflammatory Bowel Disease
Irritable Bowel Syndrome
Liver Disease
Swallowing Disorders
Office Locations
Primary Location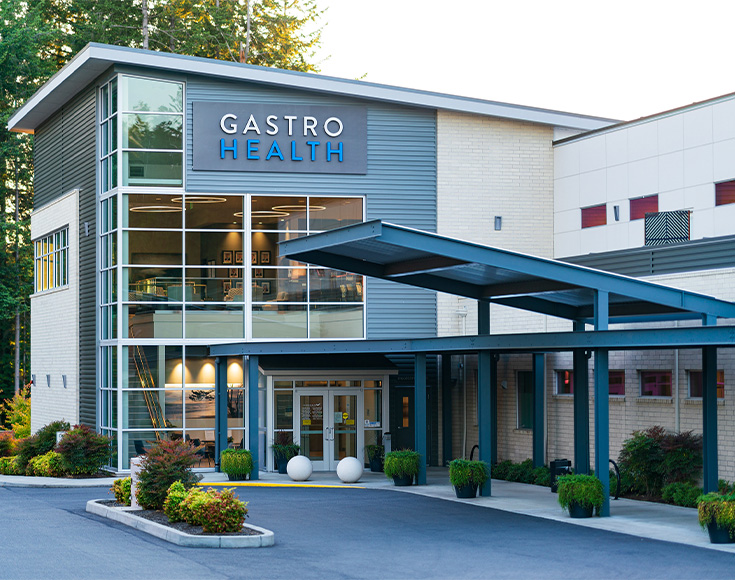 209 Lilly Rd. NE
Suite B
Olympia, WA 98506
Phone: 360-413-8250
Fax: 360-413-8830
Education
Medical
University of New Hampshire
Professional Highlights
Professional Memberships
American Association of Nurse Practitioners
American College of Gastroenterology
American Gastroenterology Association
Gastroenterology & Hepatology Advanced Practice Providers Association