About Jessica A. Crowell, APRN
I am a Gl Nurse Practitioner who has specialized in gastroenterology since my graduation. I have experience working with a wide variety of Gl illnesses including liver disease, Inflammatory bowel disease, functional bowel disorders, GERD and biliary disorders. I am experienced taking care of patients both in the hospital and the outpatient setting.
Before becoming a Gl Nurse Practitioner, I worked as a gastroenterology endoscopy nurse for several years and assisted the physicians with many procedures such as colonoscopies, endoscopies, dilations, stent placements, and Bravo chip placements. Prior to that I worked for several years as an ER nurse caring for patients with a wide range of symptoms and illnesses.
Conditions & Procedures
Abdominal Pain
Acid Reflux & GERD
Anal Fissures
Anemia
Barrett's Esophagus
Biliary Disease
Celiac Disease
Cirrhosis
Clostridium Difficile (C.Diff)
Colitis
Colon Cancer Screening
Colon Diseases & Polyps
Constipation
Crohn's & Ulcerative Colitis
Diarrhea
Diverticulitis
Dyspepsia
Dysphagia
Esophageal Disease
Fecal Incontinence
Gastritis
Gastrointestinal Bleeding
Gastroparesis
H. Pylori
Hemorrhoids
Hepatitis
Indigestion
Inflammatory Bowel Disease
Irritable Bowel Syndrome
Liver Disease
Pancreatic Disease & Pancreatitis
Peptic Ulcer Disease
Swallowing Disorders
Office Locations
Primary Location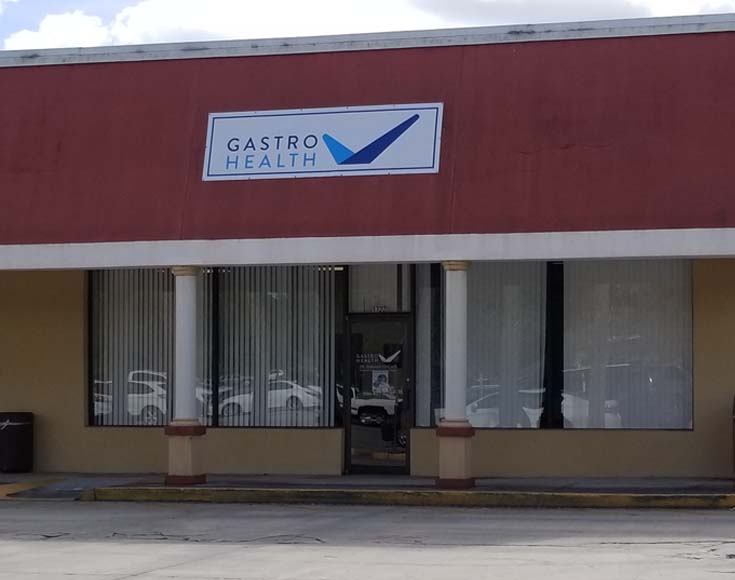 1722 State Rd. 44
New Smyrna Beach, FL 32168
Phone: 386-427-0390
Fax: 386-427-0394
Education
Medical
South University Orlando Learning Site
Professional Highlights
Certifications
Board Certified in Nurse Practitioner, Family
Professional Memberships
American Gastroenterology Association
Volusia Flagler Advanced Practice Nursing Counsel