About Heather L. Greenberg, PA-C
Heather is passionate about patient education and has a natural ability to help patients feel at ease. Her interest in healthcare was originally sparked as a young woman, when she went to work with her mother at Johns Hopkins Hospital. Being surrounded by exceptional healthcare providers gave Heather a first-hand look at the impact she could have on patients' lives and was determined to become a healthcare provider herself. Following a Physician Assistant shadowing experience in college, Heather knew pursuing a career as a Physician Assistant was the right choice for her.
Heather earned her Bachelor of Science in neurobiology and physiology at the University of Maryland, College Park and her M.M.S in Physician Assistant Studies at Nova Southeastern University in Fort Lauderdale, FL in 2018. Throughout her education, she felt compelled to learn more about GI illness and and the root cause of disease. She works diligently with our Gastro Health physicians to ensure patients receive the best care possible.
Heather is a proud member of the Gastro Health team and is an active member of the American Academy of Physician Assistants.
Conditions & Procedures
Abdominal Pain
Acid Reflux & GERD
Cirrhosis
Colitis
Colon Cancer Screening
Constipation
Crohn's & Ulcerative Colitis
Diarrhea
Diverticulitis
Dyspepsia
Dysphagia
Gastrointestinal Bleeding
Indigestion
Inflammatory Bowel Disease
Irritable Bowel Syndrome
Office Locations
Primary Location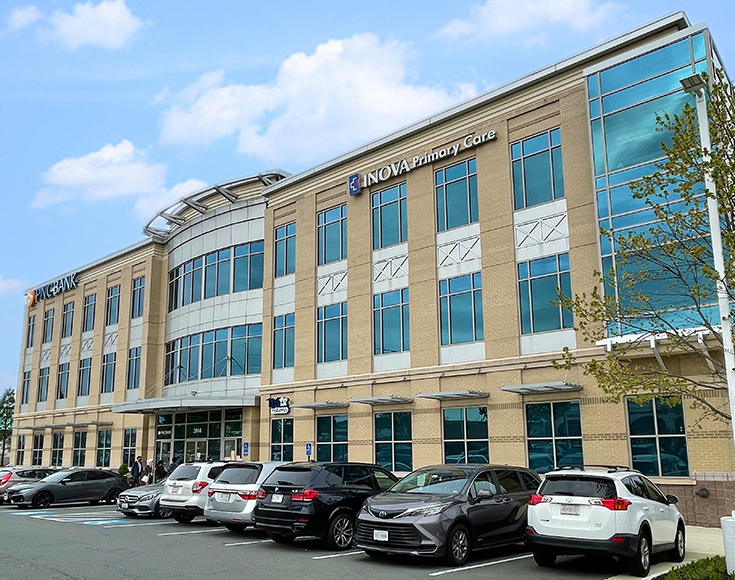 3914 Centreville Rd.
Suite 350
Chantilly, VA 20151
Phone: 703-698-8960
Fax: 703-828-0961
Additional Locations
3028 Javier Rd.
Suite 300
Fairfax, VA 22031
Phone: 703-698-8960
Fax: 703-828-0961
3700 Joseph Siewick Dr.
Suite 308
Fairfax, VA 22033
Phone: 703-698-8960
Fax: 703-828-0961
Procedure Locations
Having a procedure? It may not always be in the same location where you consulted with your doctor. Check with your doctor to make sure you're headed to the right place.
Professional Highlights
Certifications
Board Certified in Physician Assistant
Awards & Recognitions
Nominated for Inova APP Excellence Award, 2021
Professional Memberships
American Academy of Physician Assistants