About Frederick L. Weber, Jr., MD
Dr. Weber's education includes a Bachelor of Arts from Wesleyan University, a medical degree from Cornell University College of Medicine, internship and residency in internal medicine at Bellevue Hospital, NYU Medical Center, and gastroenterology fellowship training at Johns Hopkins University School of Medicine.
At Johns Hopkins he initiated studies that sought to understand nitrogen metabolism in liver disease as it applies to hepatic encephalopathy. After training he was assistant professor and then associate professor of medicine at University of Kentucky School of Medicine. There he continued basic laboratory studies and investigator-initiated clinical studies that led to improvements in patient care.
After moving to Cleveland, he became Directory of Hepatology at Case Western University School of Medicine. While there he was instrumental in starting the Liver Transplant Program at the university. In 1993 Dr. Weber moved to Cincinnati where he was Director of the Liver Unit and Medical Director of Liver Transplantation at the University of Cincinnati Medical Center.
During his academic years, he authored over sixty original papers, book chapters, and served on national committees and editorial boards. He gave numerous medical talks both in the United States and at international symposiums
The demands of liver transplantation drew him away from research and into direct patient care. Therefore, in 2006 he decided to leave academic medicine to devote all of his time to direct care of patients. He spends most of his time focusing on patients with liver disease, but also cares for general gastroenterology patients. He is a fellow of the American College of Gastroenterology and was named as one of the best physicians in Cincinnati. In his free time, he enjoys golf and spending time at his log cabin in the Adirondack Park.
Conditions & Procedures
Abdominal Pain
Acid Reflux & GERD
Colon Cancer Screening
Colon Diseases & Polyps
Colorectal (Colon) Cancer
Constipation
Crohn's & Ulcerative Colitis
Gastrointestinal Bleeding
Hepatitis
Indigestion
Inflammatory Bowel Disease
Irritable Bowel Syndrome
Swallowing Disorders
Colonoscopy (Screening & Diagnostic)
EGD (Upper Endoscopy)
Flexible Sigmoidoscopy
Office Locations
Primary Location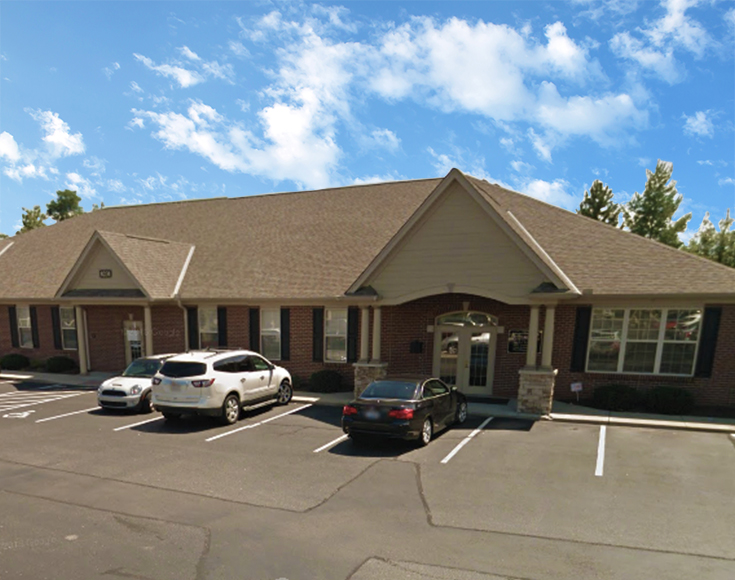 8231 Cornell Rd.
Suite 320
Cincinnati, OH 45249
Phone: 513-794-5600
Fax: 513-587-0470
Additional Locations
4746 Montgomery Rd.
Suite 202
Norwood, OH 45212
Phone: 513-751-6667
Fax: 513-872-4553
Procedure Locations
Having a procedure? It may not always be in the same location where you consulted with your doctor. Check with your doctor to make sure you're headed to the right place.
Education
Medical
Weill Medical College of Cornell University
Residency
Bellevue Hospital Center
Fellowship
Johns Hopkins Hospital
Professional Highlights
Certifications
Board Certified in Gastroenterology
Board Certified in Internal Medicine