About Anastasia K. Grebeck, PA-C
Anastasia is a compassionate, certified Physician Assistant dedicated to helping patients optimize wellness through nutritional education and support. Her clinical interests include general gastroenterology, women's digestive health and weight management. Prior to joining Gastro Health, Anastasia served as a Physician Assistant in a sleep medicine specialty practice for two years.
In 2013, Anastasia graduated with her Bachelor of Science degree with a concentration in Nutrition from the University of Scranton in Scranton, Pennsylvania. In May 2018, she earned her Master of Science degree in Physician Assistant Studies from Marywood University. She is a recipient of the Didactic Medal of Excellence.
Anastasia is certified through the (NCCPA), National Commission on Certification of Physician Assistants and holds an additional certification as a Strength and Conditioning Specialist through the National Strength and Conditioning Association.
Conditions & Procedures
Abdominal Pain
Acid Reflux & GERD
Anal Fissures
Barrett's Esophagus
Colon Cancer Screening
Constipation
Dysphagia
Gastritis
Gastrointestinal Bleeding
Hemorrhoids
Office Locations
Primary Location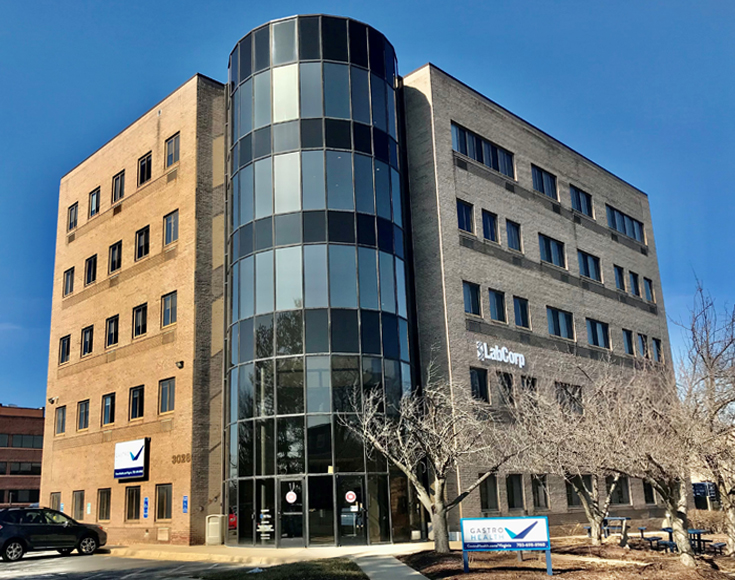 3028 Javier Rd.
Suite 300
Fairfax, VA 22031
Phone: 703-698-8960
Fax: 703-828-0961
Additional Locations
3914 Centreville Rd.
Suite 350
Chantilly, VA 20151
Phone: 703-698-8960
Fax: 703-828-0961
3700 Joseph Siewick Dr.
Suite 308
Fairfax, VA 22033
Phone: 703-698-8960
Fax: 703-828-0961
Procedure Locations
Having a procedure? It may not always be in the same location where you consulted with your doctor. Check with your doctor to make sure you're headed to the right place.
Education
Medical
Marywood University
Professional Highlights
Certifications
Board Certified in Physician Assistant
Awards & Recognitions
Didactic Medal of Excellence Recipient