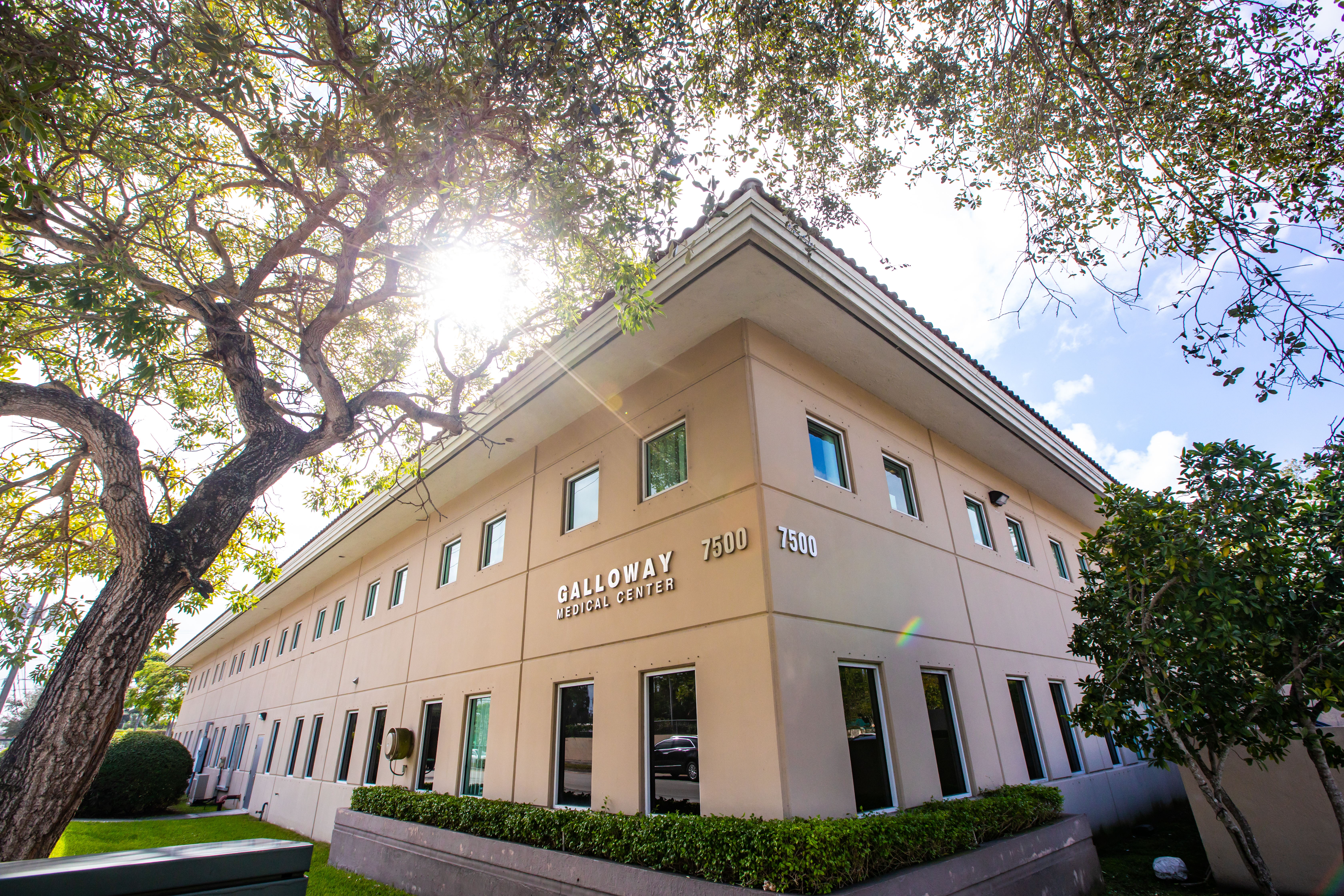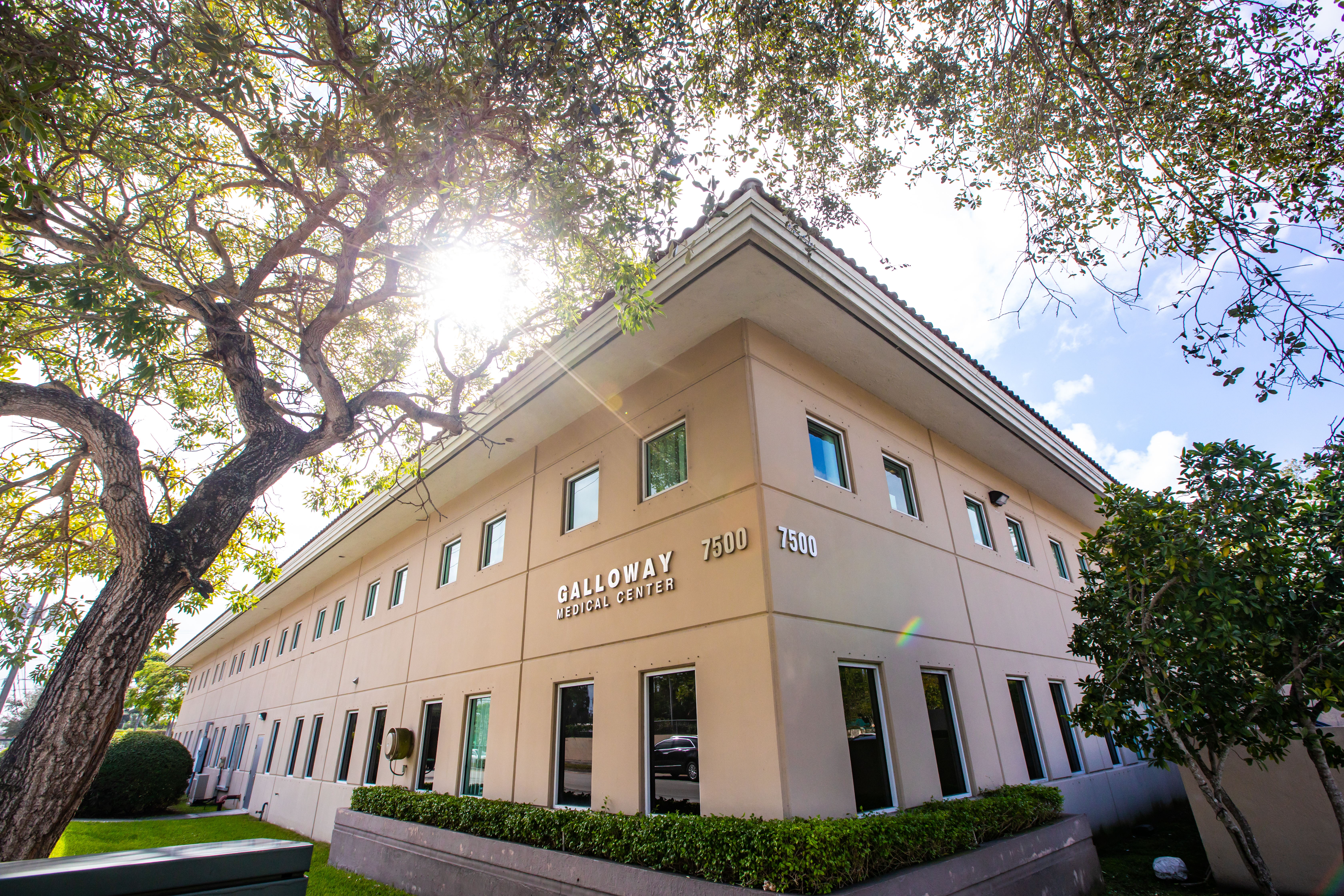 General Surgery - Galloway
Care Center
Gastro Health offers complete care of the digestive system. That means when a patient with gastrointestinal concerns makes an appointment at Gastro Health, everything from the evaluation to treatment, including surgery, happens under the care of a Gastro Health medical professional.
Our general surgery team is dedicated to providing patients with personalized care and the latest medical and surgical treatments. When possible, our surgeons use minimally invasive procedures to reduce patient recovery time and minimize post-procedural pain. Our surgeons have extensive experience in laparoscopic surgery and robotic surgery.
Our services include, but are not limited to:
Laparoscopic cholecystectomy (gallbladder removal)
Robotic inguinal hernia
Robotic incisional/Ventral Hernia
Robotic hiatal hernia
Robotic stomach or small bowel resection
Open umbilical hernia repair
Laparoscopic lysis of adhesions
Breast cancer surgery
Conditions & Procedures
Anti Reflux Procedures (robotic)
Appendectomy (laparoscopic)
Axillary Dissection
Cholecystectomy (laparoscopic)
Distal Pancreatectomy (robotic)
Ductal Excision
Gastric Resection (laparoscopic)
Lipoma Removal
Liver Biopsy (laparoscopic)
Lumpectomy
Lysis of Adhesions (laparoscopic)
Mesenteric Lymph Node Biopsy (laparoscopic)
Nipple Sparing Mastectomy
Omental Biopsy or Resection (laparoscopic)
Pilonidal Cyst Removal
Punch Biopsy
Retroperitoneal Lymph Node Biopsy or Resection (laparoscopic)
Sebaceous Cyst Removal
Sentinel Lymph Node Biopsy
Skin Sparing Mastectomy
Small Bowel Tumor Resection (laparoscopic)
Splenectomy (laparoscopic)
Subcutaneous Mastectomy
Total Mastectomy
Ultrasound-guided Breast Biopsy
Ultrasound-guided Lymph Node Biopsy
Ultrasound-guided Thyroid Biopsy
Insurance
Aetna - FL
Ambetter - FL
AvMed Health Plans
BlueCross BlueShield of Florida
Bright Health Plan - FL
Cigna
Coventry Health Care of Florida
Devoted Health
Dimension Health Inc
Doctors HealthCare Plans, Inc
HealthSun Health Plans
Humana
Medica Healthcare Plans Inc
Medicaid
Medicare
MultiPlan
MultiPlan - FL
Oscar Health
Preferred Care Partners
Simply Healthcare
TriCare
United Healthcare
Wellcare Health Plans, Inc
Complimentary valet parking is available at the front entrance of the building.