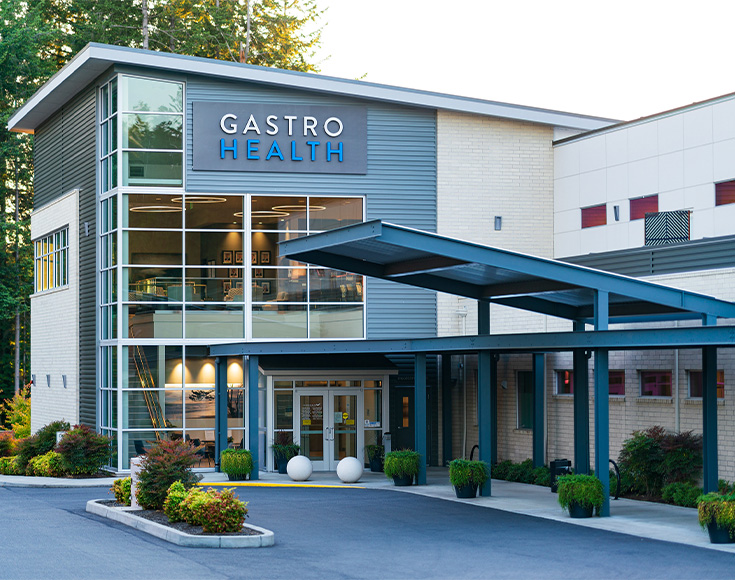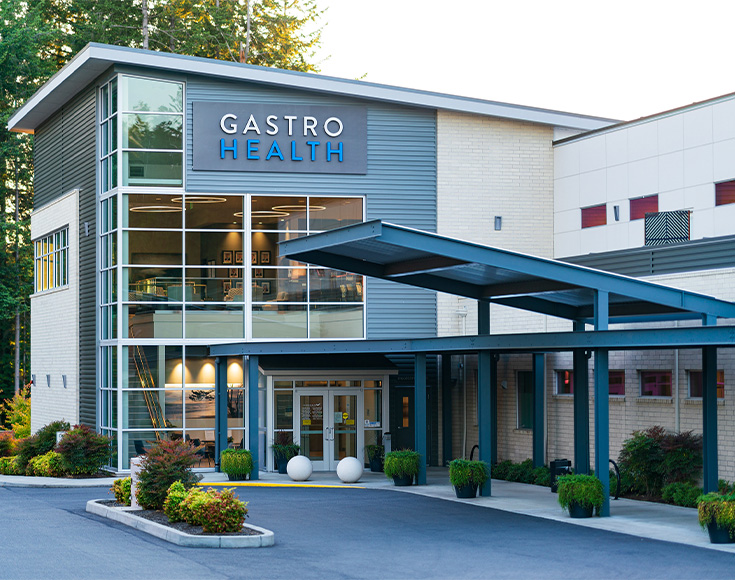 Gastroenterology Associates Endoscopy Center
Surgery Center
Gastroenterology Associates Endoscopy Center provides exceptional clinical care in a personalized, compassionate environment. To have a procedure at our location, you must first schedule an appointment with one of our physicians.
What to Expect
Our endoscopy center is located in Suite A, separate from our clinic. Upon entering the endoscopy center, you will be greeted by one of our courteous scheduling coordinators in our reception area. Our scheduling coordinator will assist you in checking in and will notify the nursing staff that you've arrived.
A nurse will then greet you and speak with your support person/escort about the expected time frame for your stay and other details. Your support person/escort will be asked to remain in the building during your admission, procedure, and recovery. There are public restrooms and a café is located near the lobby area for their use.
Your nurse will briefly review your health history with you at an admission desk and then escort you to your private bed area to put on a gown. Your nurse will review your planned procedure with you including what to expect, any special concerns you may have, answer your questions, and place your intravenous (IV) line.
Then your physician will meet with you prior to sedation to review your health history, have a brief heart/lung exam, answer any last-minute questions, and have you sign your procedure consent form.
Your procedure is performed in a private Procedure Suite with your doctor, a CRNA, and/or a procedure nurse and possibly a technician in attendance. We provide procedure sedation as deemed appropriate by your procedure physician.
After your procedure you will be wheeled on your bed to the Recovery Suite where our professional licensed staff will monitor you as you recover from sedation. Under the guidance of your nurse, you will progress through stages of waking up and dressing to go home over a period of about 30 minutes. During this time, your physician will fax a report of your procedure to your primary care provider and discuss your procedure findings with you or with the support person/escort you've approved to receive this information. You will receive printed discharge instructions as well. Our nursing staff will review this information with you as you prepare for discharge. Your nurse will walk you to your support person/escort or take you by wheelchair to your support person/escort's car when you are ready to leave our Endoscopy Center.
Services
Colonoscopy
Upper Endoscopy
Flexible Sigmoidoscopy